7.18.2011
Since its been about 4 months, I figured I'd post pics from Colton's Mod Monkey Party, because I've had a few people ask. So, I kept seeing these cute Mod Monkey ideas for parties, but I hated the colors, and wanted to do my own color scheme, so after going to Roberts Arts and Craft I found these cute papers that I did the windmills in and it all went from there.


Here are some pics of the general Mod Monkey decor. I would have to say it is a mixture of monkey and jungle animals theme. I love to add a little mix so it's not all too one item (for example if all the decor was monkeys and banana's, it might get a little old).
My Happy Birthday Mod Monkey Banner. Now it doesn't have any banana's or monkeys in the banner, but that is one thing that I LOVE most about it! It is unique in and of itself! I added some crepe paper and ribbon to give it a little interest.
Here were the Thank You's for everyone who came with some chocolate covered monkeys (okay they are bears, but who's really gonna notice a difference).
3.14.2011
Isn't my little man so handsome! My friend and neighbor, Mikki Vierig did these for me, and she is amazing! You can find her here. Thanks again Mikki!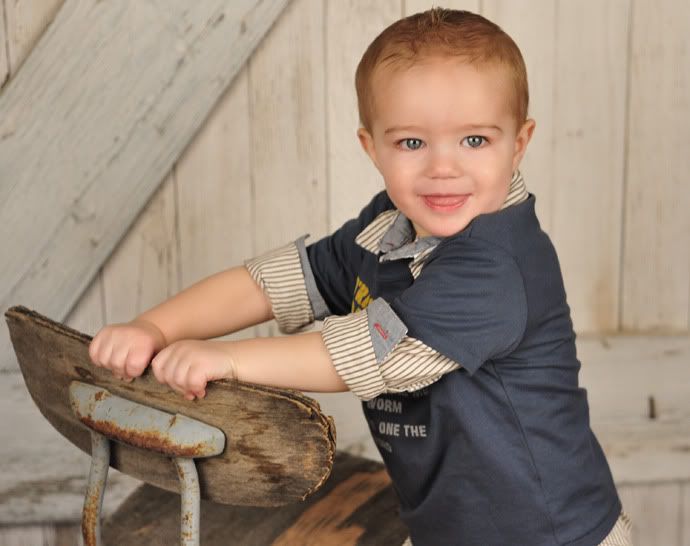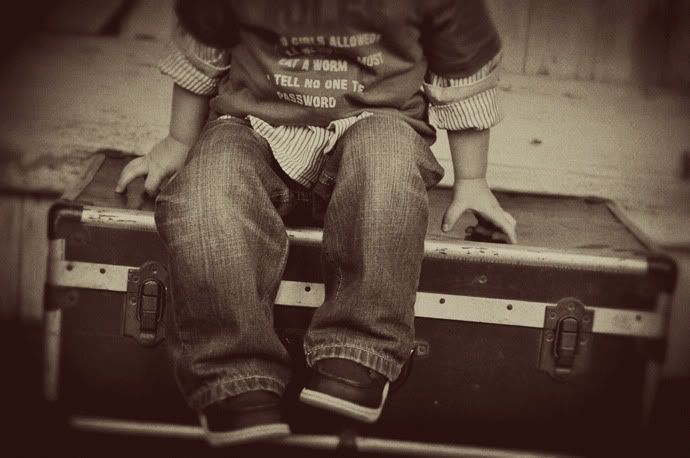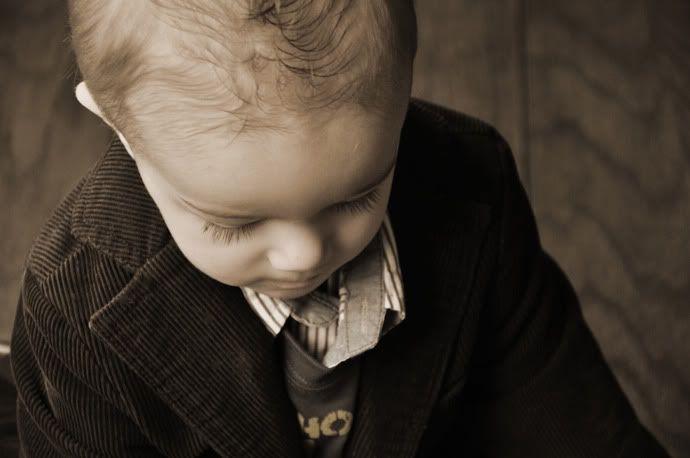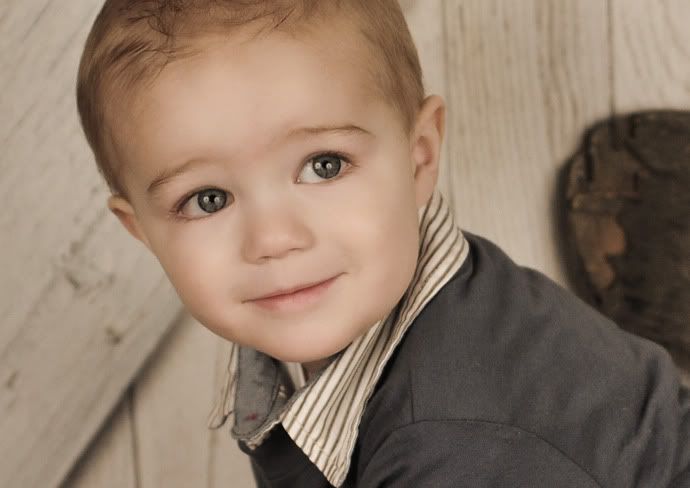 3.08.2011
For Colton's 2nd Birthday Party we had a monkey cake and I made some cute grass cupcakes to go around the cake. This gave it the affect that the monkey was in the grass. I saw this cute picture of these grass cupcake wrappers that were cut out with a cricket. Since I don't have a cricket... I decided to do it all on my own.
First I got a template from Skip to my Lou
here
. You can do it that way I did it and print it and trace, or you can do it digitally and print your own, if you have a good printer. You could always take them to a place like Alphagraphics and get them printed on a good quality printer. I might have to do that next time.
Step one:
I cut out the template slightly bigger on top, so the individual grasses would overlap the cupcake slightly.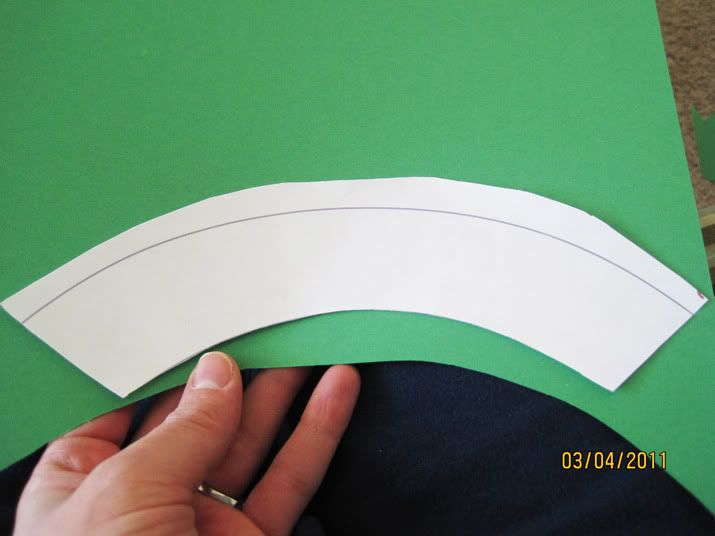 Step two:
cut lots of jagged corners into the top side, giving it the grass affect. This step does not have to look perfect, in fact, the more crazy the better.
Here is the final product before applying to the cupcake. (yep, not very pretty or neat, but no one will notice)
My 4 year old, Ayden, helped me cut out 3 or 4 of them, and he did a dang good job! It was a fun project to do with him. Anytime scissors are involved, he's all in! I just drew a quick zig-zag design for him to follow.
The FINAL product! For the cupcakes I used a larger round top and made individual spikes to try to make it look like grass as well. Since it wasn't the main showcase, they were just a perfect backdrop.